Greetings & Welcome

Know More About Us
About Authors Tree
Authors Tree Publishing formed by the Authors tree publication group and the founder and CEO of the company is Mithlesh Kaushik (Mith), an end-to-end provider of services to the publishing industry. We offer a multitude of services to help Indian authors and publishers experience success in the global market.
Authors Tree Publishing is a rapidly growing self-publishing company in India. Working on Print on Demand Methodology, Authors Tree provides you 100% profits on each book sale. We accept fiction, non-fiction, art, science, technology, academic, poetry and regional books. With the promise of being the best book publisher in India, we also keep our promise of maintaining stocks and the availability of the book.
The book will always be available on platforms like Amazon, Flipkart, Goodreads, Snapdeal, Kindle, Google Books, Google Playstore etc. Through self-publishing with Authors Tree Publishing, your book will also be distributed internationally directly thorough the biggest platform like amazon.com.
Books published through print on demand platform of Authors Tree Publishing never go out-of-print. Print on Demand Self-Publishing is a new model for book publishing; Authors Tree Publishing provides you the complete benefit of this trend for lifetime
Self-publishing is the publication of media by its author without the involvement of an established publisher. The term usually refers to written media, such as books and magazines, either as an ebook or as a physical copy using POD (print on demand) technology. It may also apply to albums, pamphlets, brochures, video content, and zines. In the traditional publishing model, the publisher bears all the costs and risks of publication but retains most of the profit if the book is successful. In self-publishing, the author bears all the costs and risks but earns a higher share of the profit per sale. The $1 billion markets of self-publishing has transformed in the past two decades with new technologies providing increasing alternatives to traditional publishing. Self-publishing is increasingly becoming the first choice for writers. Most self-published books sell very few copies. Those which sell large numbers are newsworthy because they are so rare. The quality of self-published works varies considerably because there are no barriers to publication and no quality control.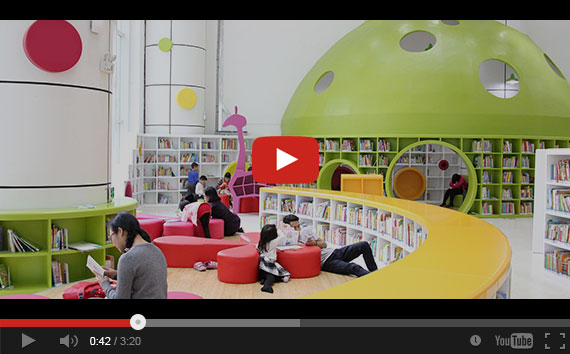 Why Us
Every writer deserves all possible and promised services by self-publishing house, we stand & give our best Like:
1. We manage Lifetime Inventory
Your Published book will be always available on all Indian and International distribution channels (Paperback, eBook), We manage & maintain lifetime stock for your book Selling.
2. 100 % Royalty with Us
We share every month sales report instantly via mail. After Calculation, the royalty of the month, will be credit to the author's registered bank account. The authors can check royalty every week.
3. Indian/International Distribution
We are one of the Emerging book publishers in India Through international platforms like Goodreads, Amazon Kindle, Google Play Books, Kobo and Ingram we help our Writers to get worldwide recognition.
4. All Language Publishing Support
We allow all different languages and genres for Publishing in the recent past, AUTHORS TREE stands as one of the fastest-growing self-publishing platforms in India. Apart from publishing books in English and Hindi, we also publish books in Bengali, Gujrati, Tamil, Telugu, Punjabi, Malayalam, Marathi and other regional languages.
5. 24*7 Support With Us
Our team always ready for the 24 hours support via mail, call & WhatsApp, until the problem is resolved, our team stands in support with you.
Publish Now